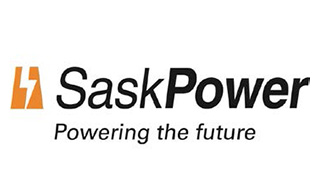 SaskPower's Logistics Warehouse Complex
The SaskPower Logistics Complex will consist of multiple warehouses, offices, pole yards, secure storage and decontamination buildings located on 125 acres of land. The new facilities will house employees currently working at five different locations to help establish operating efficiencies.
Our work encompassed a wide range of tasks, including extensive site services, EV chargers, cable tray installations, low voltage distribution, high-end lighting with advanced control systems, standalone emergency systems, communication systems, security systems, fire alarms, PA systems, and sound masking. Overcoming challenges such as coordinating extensive installations across large areas and multiple buildings required close collaboration with the project team. WEM's expertise and collaborative approach have ensured the successful completion of this ambitious project, enabling SaskPower to streamline operations and enhance productivity.
Project Photos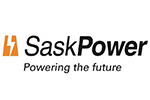 back to projects